Time Management Tips That'll Save Your Everyday Business Headaches
None of us is born with entrepreneurial skills and it comes by training and experience. Here are some of the time-saving tips that will save your everyday business headaches.
If you are getting started in the business, you may not have a good experience in the business. These tips make it a better kickstart to your daily operations without running out of time.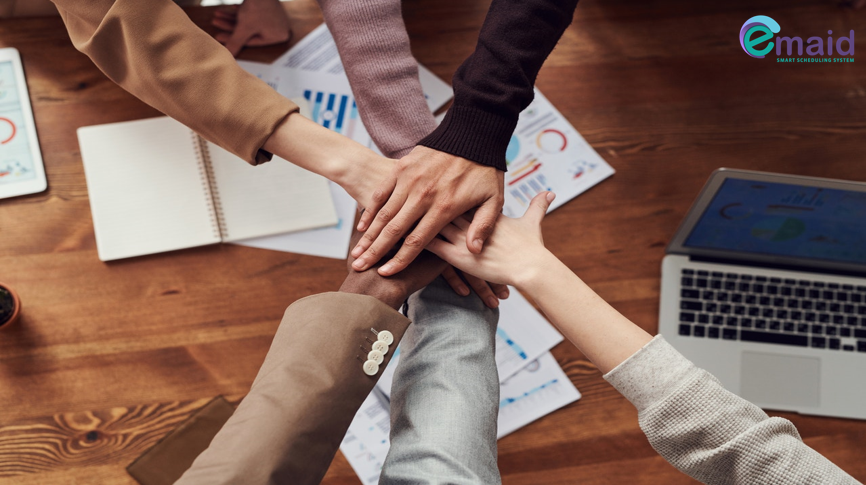 1.Never mix up finances
Business is business and it's serious. 
It's not a good practice to accept your business payments or make expenses from your personal accounts. 
Having separate business and personal accounts will make you keep track of your transactions. Businesses have taxable entities and other stuff you have to deal with. 
If you collide business finance with personal finance, you may end up making things messy, and in the end, more headaches.
Also Read: 5 Smart Tips To Make Your Cleaning Business A Success
2. Invest in an all in one software
Are you handling things manually?
 If you've just started your business, you may probably try to save money in what you do. And in the end, most people ignore what is actually essential.
Accounting, HR & Payroll, Appointment Scheduling – Ther`e are a lot of factors you need to keep track of things on a daily basis. Having a perfect solution that is built especially for your business type can save you time and effort. It will not let you miss things.
Emaid, the maid scheduling software is a total business solution created cleaning and maintenance company. Emaid has everything that a cleaning company needs. 
The maid scheduling software has a smart scheduler to take care of the daily appointments of field staff. It simplifies your daily activities and efficiently manages every simple to complex operation in your business – from scheduling to accounting.
Interested in knowing more about our maid scheduling software, emaid? Check out here to know more.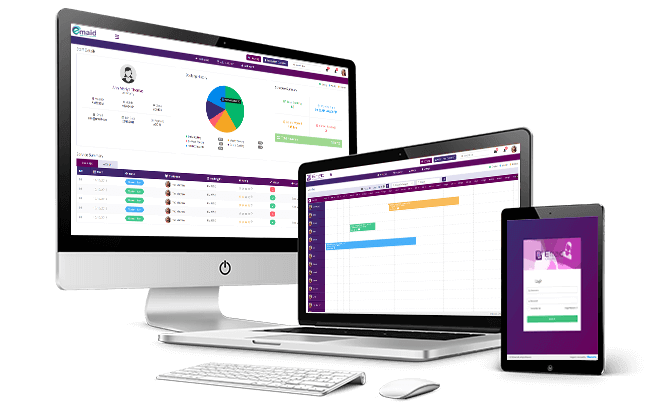 3. Train your employees
Now that you have started your business. You may have hired the best applicants you think will fit your business. But still, it's important to train your staff.
Some may have experience and others may be new. Even if they are well experienced, still you need to come up with a training plan and let your team understand your expectations and contribute to adding up to your business goals.
4. Invest in Marketing
Remember, not all marketing strategies work for all kinds of businesses. Experiment with various marketing models and find what is working the best for you.
If you are running a local business, you may need to attract only regional customers and local ads work the best for such a business. 
The internet opens up the door to a world of opportunities. Social media marketing, PPC Ads by Google, content, and influencer marketing – whatever you choose, make sure you dedicate a good amount of your time to marketing.
So start working on these tips from day 1 and save a lot of business headaches.