How Cleaning Service Software Can Benefit Your Cleaning And Maintenance Business
Are you still relying on manual methods to manage your daily business operations like scheduling appointments and  field staff tracking?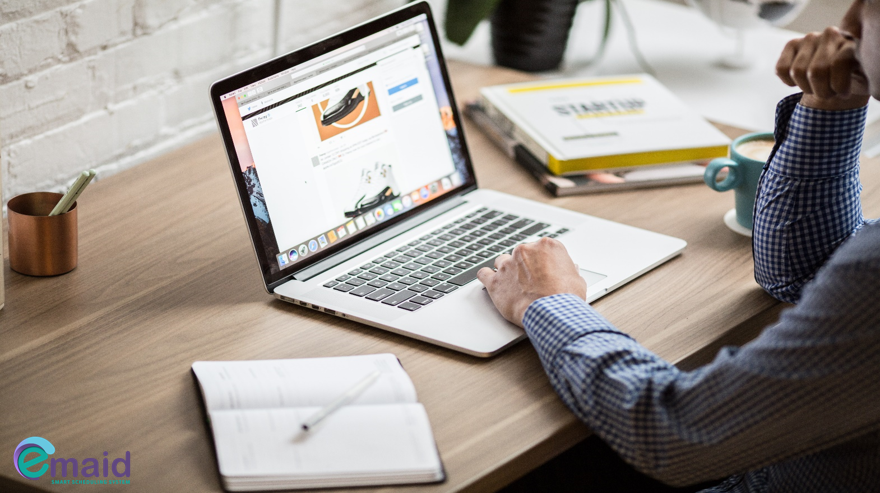 Keeping track of things manually can take a lot of your time and effort. Manual document filing takes up a lot of your storage space and also, there is much chance that these documents can get misplaced, damaged, or lost.  
An easy solution to all these traditional management methods is to keep things digital with an efficient business management software solution, you can keep track of your daily business operations with a touch. They automate your business activities from tip to toe and take a lot of stress off your shoulders.
Here are the top  ways a cleaning service software can benefit your cleaning and maintenance business.
Scheduling is easy

Analyze reports from your fingertips

Simplify employee management

Easy Work order management

Increased productivity
Also Read: Time Management Tips That'll Save Your Everyday Business Headaches
Looking for the best scheduling software?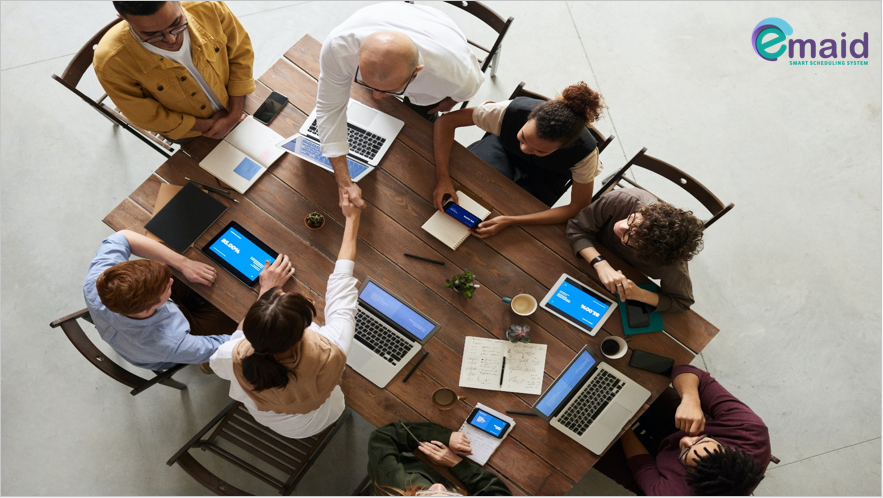 If you are looking for smart and innovative software that can manage your day to day business operations, Emaid can be your perfect choice. No matter if it's staff management, scheduling, or HR and payroll, Emaid is specifically designed for the cleaning and maintenance business. Emaid is developed as the most futuristic business solution for maid service companies and it can do it all!
Here is the top reason why you should choose Emaid to uplift your business experience.
Simplifies the operations of your business.

A great alternative to manual record-keeping

Automates end to end operations at your business

Saves time and effort

Keeps your employees more productive

Hassle-free staff scheduling

You'll never miss any bookings.

Keep track of daily activities

Easy report generation 

With emaid software, you'll never miss any bookings.
Check out more features of Emaid here and smartly automate your business activities.