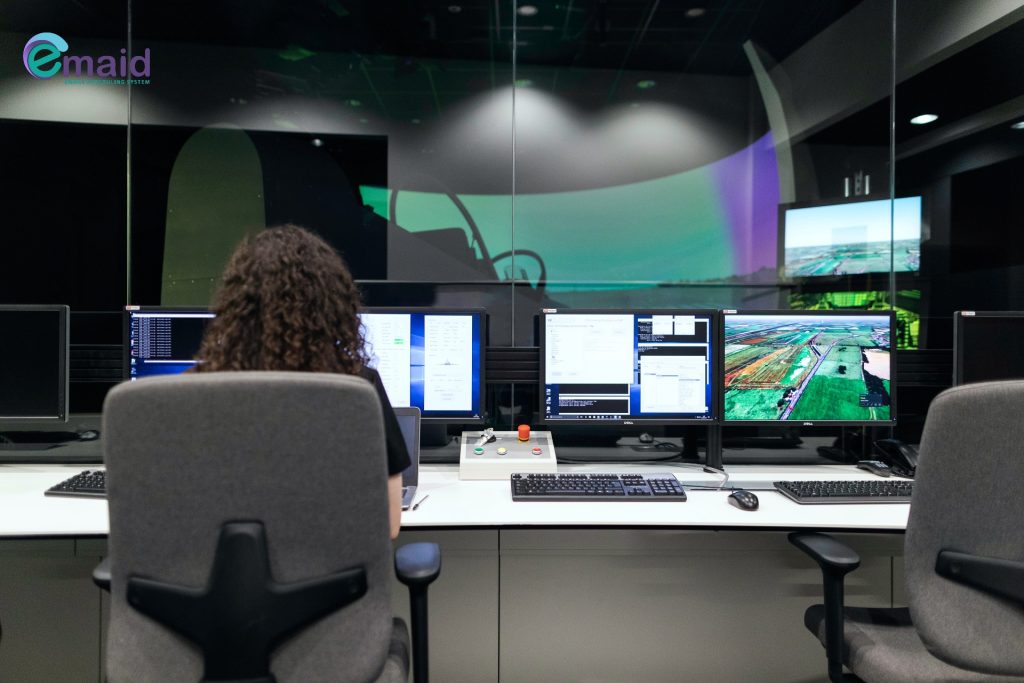 Covid-19 disruptions are enough to compel the cleaning business to make significant changes in its business operations. This unpredictable year is fueled by change and adopting new ways to run your business profitably. This means that janitorial businesses from around the world are investing in new digital technologies to optimize their operational processes. Modify their workflows to keep their business afloat in the days of crisis until everything goes back to normal.
The janitorial business that uses cleaning company software would not just make existing operations faster. It also provides great flexibility, agility, and real-time insights needed to enable companies to instantly make decisions. Like any major change, a properly designed strategy is essential to implementation success. Moreover, the process of implementing technology needs a clear project route to avoid significant problems in the future.
Key Elements of Successful Software Strategy
The quality of the services you offer is the result of great work done by your employees. So, your employee experience always has a major role to play in your business success. But, when it comes to software, the link between the implementation success of the business software and the employee experience mostly goes unnoticed.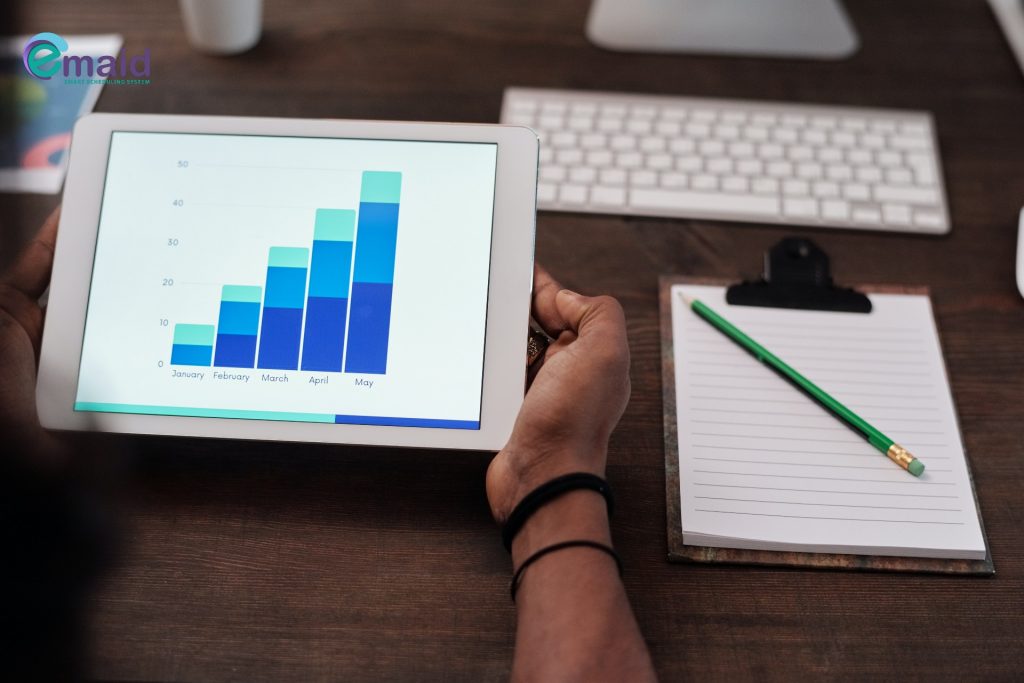 Businesses pursuing digital transformation must use their employee experience and overcome the negativity associated with software initiatives. The following best practices are aimed at addressing the role of employees in software implementation.
1. Having a team with a diverse set of skills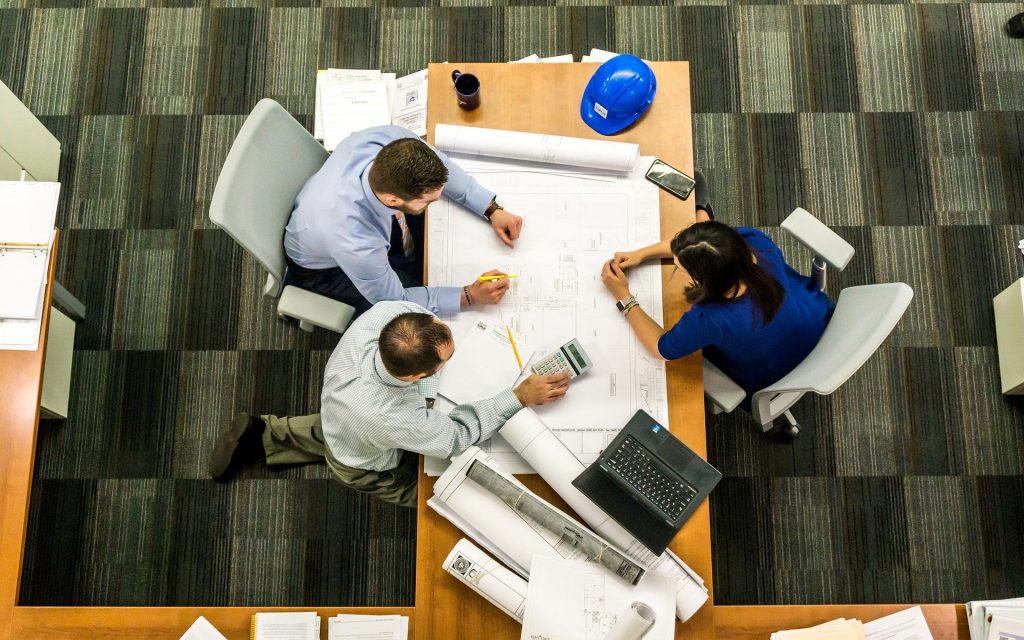 Employees are often not ready to adapt to change as they find it convenient to use old ways that they are experienced with. Most of the time, this resistance is caused by a lack of understanding of the reason for learning new technologies.
Your implementation team needs to have an open mind for applying knowledge and skills to align the technical choices with business results. Therefore, one of the keys to creating the right cleaning company software is to build an efficient team. The diversity of your team members lets you start new views to deliver outstanding results.
Build a cognitively diverse team by:
Identifying the solution business stakeholders.

Make sure the team has the right mix of people capable of thinking outside the box.

Provide training to your team and motivate them to minimize change resistance.

Make pre-defined goals for the upcoming

cleaning company software

.
2. ERP Implementation based on the future requirements
ERP implementation is one of the important factors that matter when it comes to digital business transformation. You need to assess the readiness of your business to proceed with an ERP initiative. The outputs of this evaluation would bring out the opportunities for alteration and growth. Understanding the effort that comes with an ERP initiative also plays a role, and it continues even after the project become live.
Clearly communicating with the partner business about how cleaning company software would help the organization achieve its goal is essential for the strategy creation success – from planning through post-implementation.
3. Turn end-user indifference into enthusiasm by providing training
Enthusiasm stems from getting all the knowledge. Without this, most employees would be indifferent to the ERP initiative and its goals. So, your ERP success also depends on how well you establish your connection with employees. Moreover, this would help them overcome fear, and resistance by assisting them to understand the link between the purpose of the tasks they are performing and the vision of the business.
Also, Read more about The Smartest Scheduler And Complete Business Solution
Getting Started with Cleaning Company Software and How We Can Support You?
Transitioning to a new business management system could be daunting, so we have created industry-leading solutions to make this transition smooth.
As one of the trusted cleaning company software in Dubai, we provide ample personalized training and ongoing support even after the implementation.