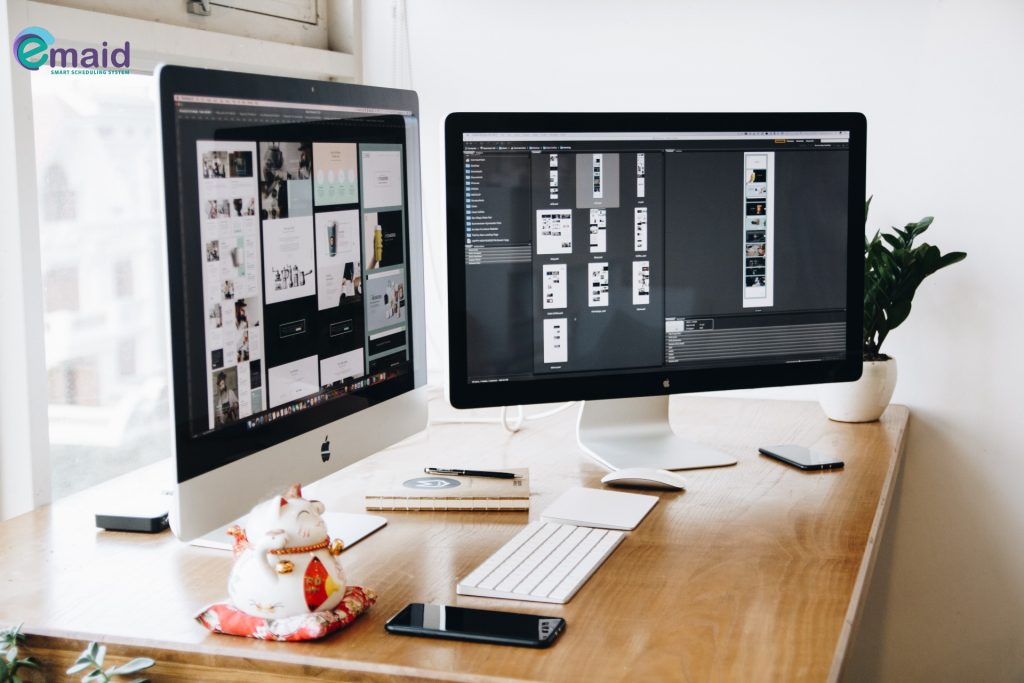 From home cleaning service companies to commercial cleaning companies. All the companies regardless of the size need to support their staff by providing all the essential tools to make their work easier. If you run a cleaning business, you may be looking for ways to optimize the services you are offering. Furthermore, finding a way to help your staff and grow your business is important at any point in time. The quality of service offered to the client site can affect your business directly. Therefore, Implementing new technology from maid scheduling software can play a part in providing the best customer service. The features that come with cleaning company software can help automate activities that include scheduling, booking, tracking, invoicing, alerting, accounting, reporting, and more
Many cleaning companies are getting benefits from using cleaning company software. it is designed to help businesses to digitalize their business processes which can lead to optimizing the entire operations of your business. Moreover, the business can also automate tasks with the help of maid scheduling software and avoid errors that are caused when doing manual work. The smart integration features allow the business to seamlessly integrate all other third-party applications to the system that include payment gateways, marketing tools, and much more. This can make the regular work of your workers easier and also boost your business productivity. Here are some ways in which new technology can optimize your cleaning company in 2022.
Save Time And Provide Better Customer Experience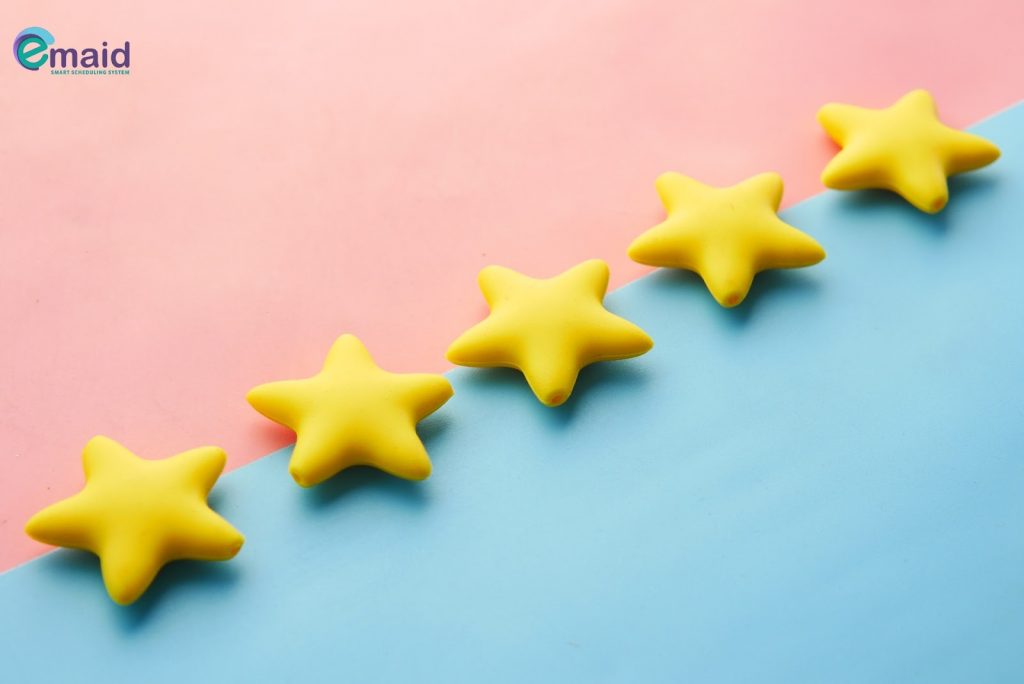 If you are looking for a maid scheduling software that is affordable and flexible. Emaid could be a great choice for cleaning businesses of all sizes. With the advanced features and tools, cleaning company software improves various business processes with minimal human assistance. As a result, the business will have minimum error and maximum efficiency. You can work more on growing the cleaning business. On the other hand, the maid scheduling software will help run the business smoother.
Easily Accessible
In the modern era 24×7 internet connectivity is an essential factor for all businesses. Therefore, taking booking from maid scheduling software online is important. It also automates the complex staff scheduling activities of your company. The staff can receive their daily schedules and gets schedule changes in real-time. That saves money and time for the cleaning company. Moreover, this helps the customer to easily book their preferred slot from anywhere in the world. Cleaning company software enables multiple employees to grant access to the data from different locations at the same time. As a result, the possibility of keeping your customers waiting to respond to their doubts can be reduced. As you can directly access the content stored by the maid scheduling software via the internet.
Check out Secrets behind a successful cleaning business.
Affordable Solutions
The maid scheduling software comes with great flexibility when it comes to the payment, you can pay on a monthly basis. There are many packages you can choose from based on your requirements, the basic package at Emaid starts at AED 750. Furthermore, with improvements in technology, it's a great time to implement maid scheduling software for your cleaning business and provide a better customer experience throughout the customer journey.
Real-time Communication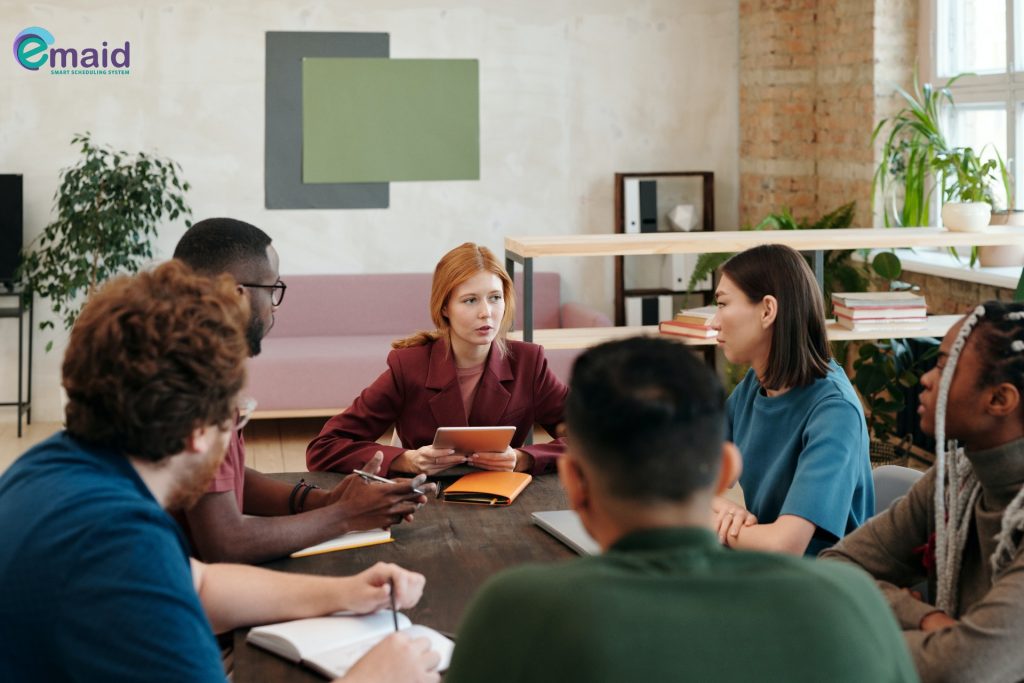 All commercial cleaning business deals with multiple cleaning staff at the same time and they may be located at several locations. In spite of that, the process of streamlined simultaneous communication with the cleaning staff is challenging. Additionally, you may have to keep sending text messages or emails to make sure they remain in their allocated onsite. There are high chances of errors occurring and many other threats on a regular basis. Getting a cleaning company software for your business, that is designed to enable real-time communication with everyone associated with your business can make the business operations run smoother.
About Emaid
Emaid is specifically designed as a real-time management solution for field service & service management for cleaning company software. A complete all-in-one business solution developed for the cleaning and maintenance industry. This could significantly help the cleaning businesses by smartly solving, digitalizing, and organizing various businesses operations. Furthermore, if you have a small team of few staff or a large company with a lot of staff, Emaid field maid scheduling software makes your job easier.