All in one True Software Solution: Growing Cleaning Business With Emaid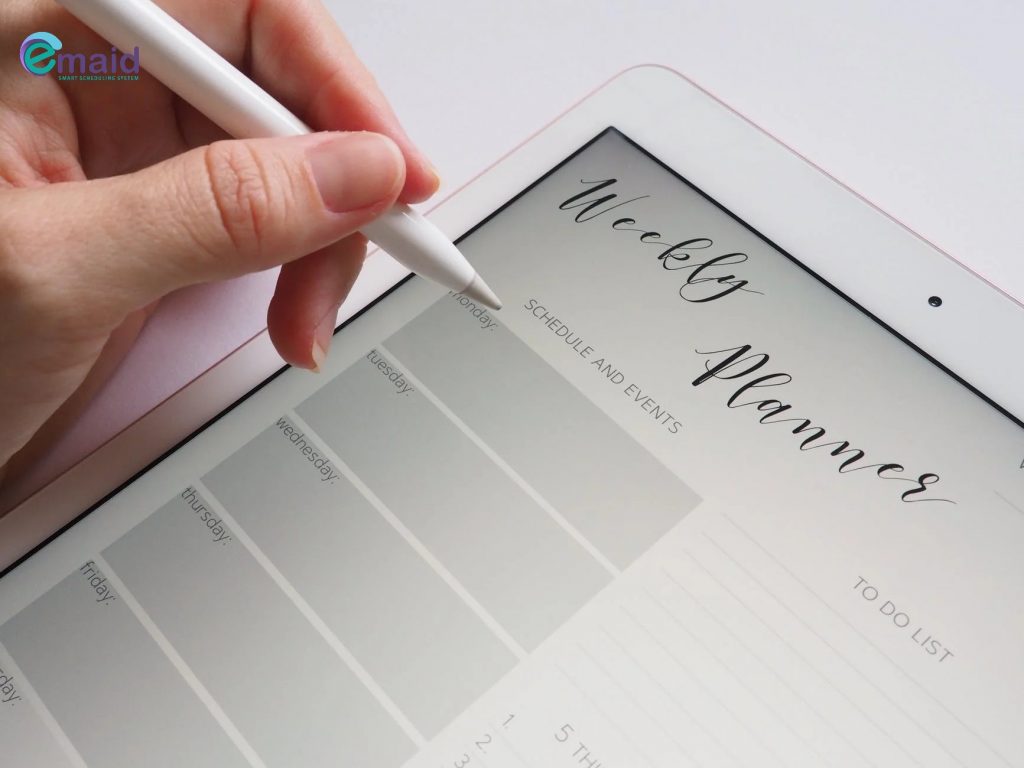 For most cleaning business owners, business development is consistently a top priority when it comes to taking the right maid scheduling software for your business. It should be able to let the management take quicker decisions by providing real-time analytics. Also, the software solution should support the business when you plan to expand your service offering, more customers, and even when you open new branches. Therefore, it's very important to get an end-to-end maid scheduling software solution that can streamline your business process and provides the tools you need to grow. 
The team at the Emaid is focused on attaining your goals as you are. We have designed maid scheduling software to make the employee's tasks as effortless as possible. Moreover, the solution helps to convert leads to become customers by enabling them to market it in a better way with its flexibility. Customers can easily book the service through the website, which is convenient for them and even supports payment information.
Growing Your Business Effortlessly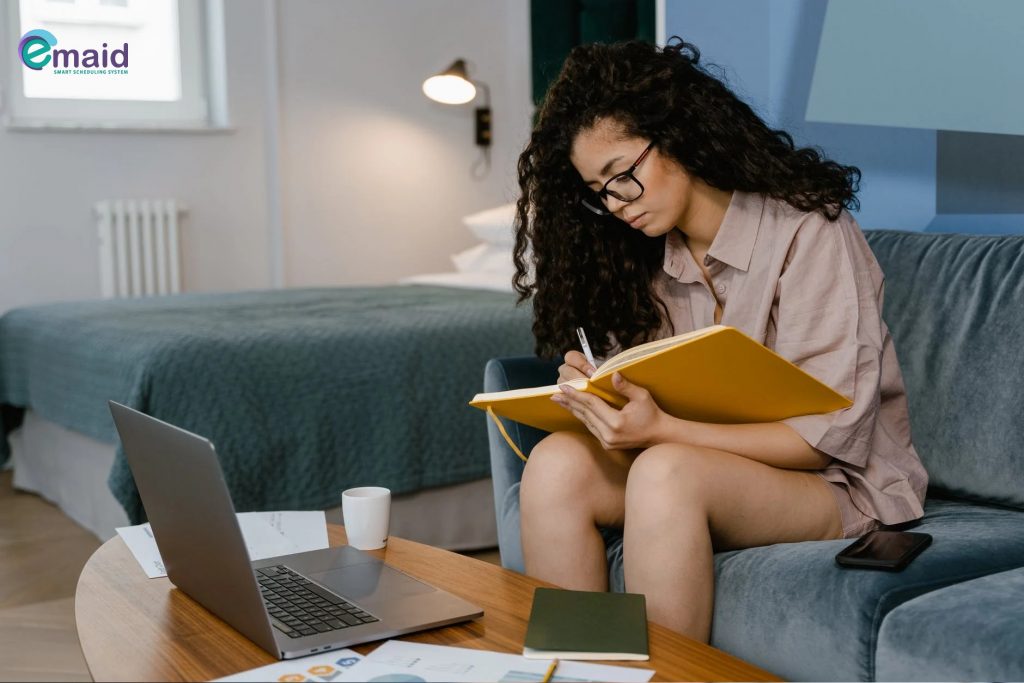 Your business goals should always consider when making decisions for your cleaning business's future, and that includes when you're choosing the right software solution. By taking the effort to find an end-to-end smart scheduling software, you not only make sure that you're getting the features you need for your business now but also make sure that you have the functionality that you'll need in the future.
The right software solution should be flexible so that it can change with your business in the future. In addition, it should also offer support throughout the implementation and even employee training. That could lead to attracting more customers, improving your sales process, helping to retain customers, and converting single service visits into long-term loyal customers.
Using Emaid to Position Your Cleaning Business for Big Growth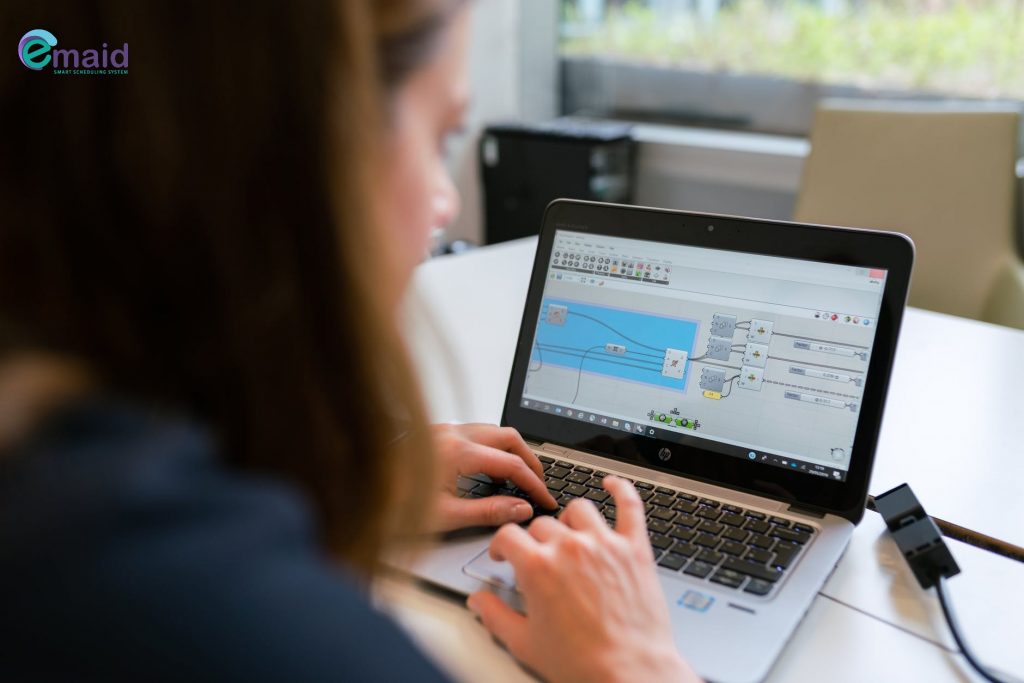 As the one true software solution for cleaning businesses, Emaid is equipped with the features and functionality to help in on growing your business and fulfilling all your goals. You can't look forward to growth if customers are unable to find you when they need your services, and these days means strengthening your online presence. Emaid helps customers by offering integrated solutions to make sure customers can always find you when they need you. it makes it easy for new customers to find you by enabling you to build a professional website of your choice to make sure your Google My Business listing is accurate and up-to-date. The customer application will come with a native iPhone and android application under your brand for booking, online payments, and much more. Moreover, as the business does new customer acquisition, Emaid's functionality will be able to ensure all the essential support you need to organize leads, close sales, and give the best customer service. 
Whatever your goals are for the future of your business, Emaid is there to not only grow alongside you but to provide the professionals and cleaning supplies that you require to make that growth happen and develop your full potential. Learn more about the one true solution to grow your cleaning business. And if you want to know more about how to implement automation in your business check out this blog, How to Start an Automated Cleaning Business in 2021