5 Important Facts About the Cleaning Industry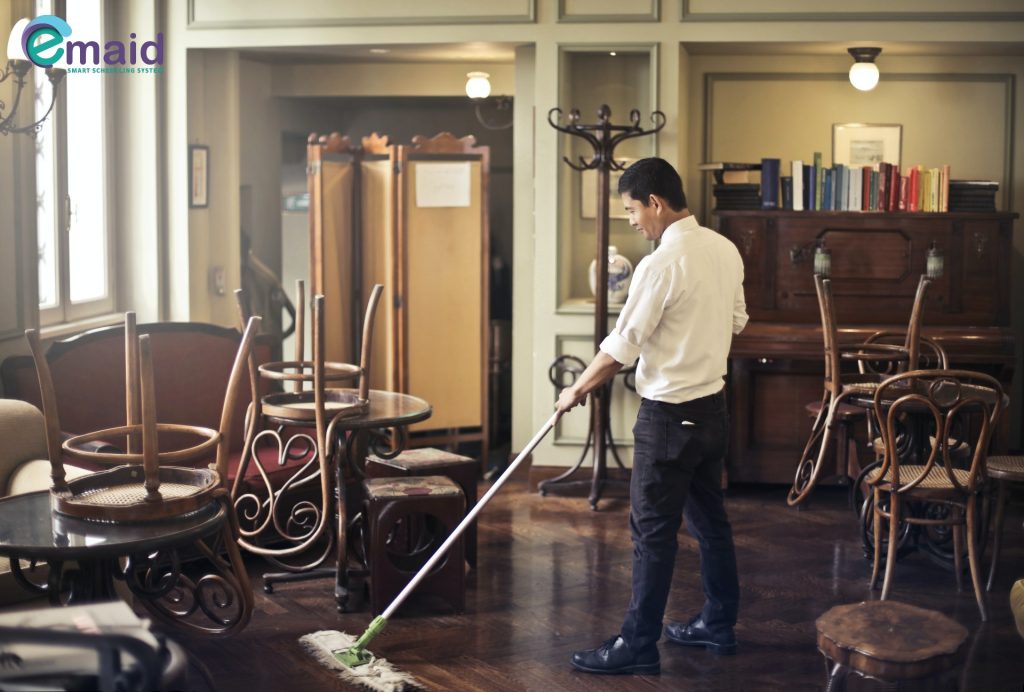 The cleaning industry is significantly growing and setting new standards in the market. Having the right data is important to being the market leader. Regardless of whether you're a newcomer to this business or a long-established industry player. In this blog, our experts at Emaid will provide you with 5 essential insights into the cleaning industry. Additionally, get to know more about why investing in the best maid cleaning software in Dubai is the smartest decision you can make as an owner. Read on. 
Is the cleaning service in demand?
The cleaning industry has seen an average annual growth rate of 10.6% in recent years. This demand is expected to continue in the near future as well. As of 2022, the residential cleaning industry in the United Arab Emirates is estimated to be worth about 1.2 billion AED and employs more than 1 million individuals.
Related Topic: All in one True Software Solution: Growing Cleaning Business With Emaid
1. There's a large untapped market 
According to studies, franchise cleaning companies make up only 10% of the total cleaning industry revenues. With the demand rapidly increasing, there has probably never been a better time to start a cleaning business than in 2022.
2. Save Time 
For an average person, it would take more than 2 hours to complete their weekly cleaning session. This means that they spend about 13,000 hours cleaning during their lifetime. This translates into 77 weeks or one and a half years. Using the best maid cleaning software in Dubai saying that booking a regular house cleaning service can be invaluable to an individual would be putting it mildly.
3. The average service could be improved
Most cleaning businesses lose as many as 57% of their total client base each year due to poor management and customer support. And, it's true that customers in this industry tend to be needy. This shows the level of competition isn't nearly as untamed as it may appear.
4. Green cleaning is growing in popularity
Cleaning companies with green certifications are chosen by the customers more than ever. Moreover, using only government-approved cleaning supplies and making sure to color-code them to prevent cross-contamination is an amazing way to stand out from the competition.
5. Technology makes all the difference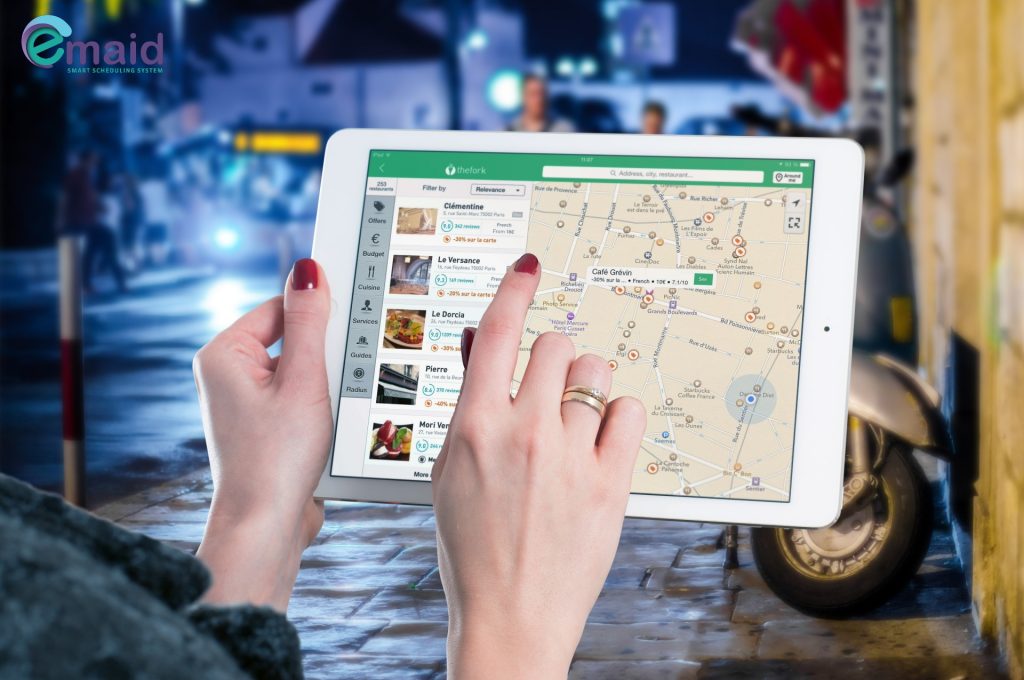 The cleaning industry has benefited greatly from the introduction of technology. Having a modern website equipped with intuitive contact and quote request forms is important these days. Additionally. far from the only way the best maid cleaning software in Dubai can be used to build a profitable house cleaning business.
For example, many of the leading cleaning companies use specialized maid management software Dubai.  This comes with the full suite of features they need to ensure effective communication both internally and with their customers. It also reduces the amount of back-office tasks they have to do and keeps all of their critical data in one system.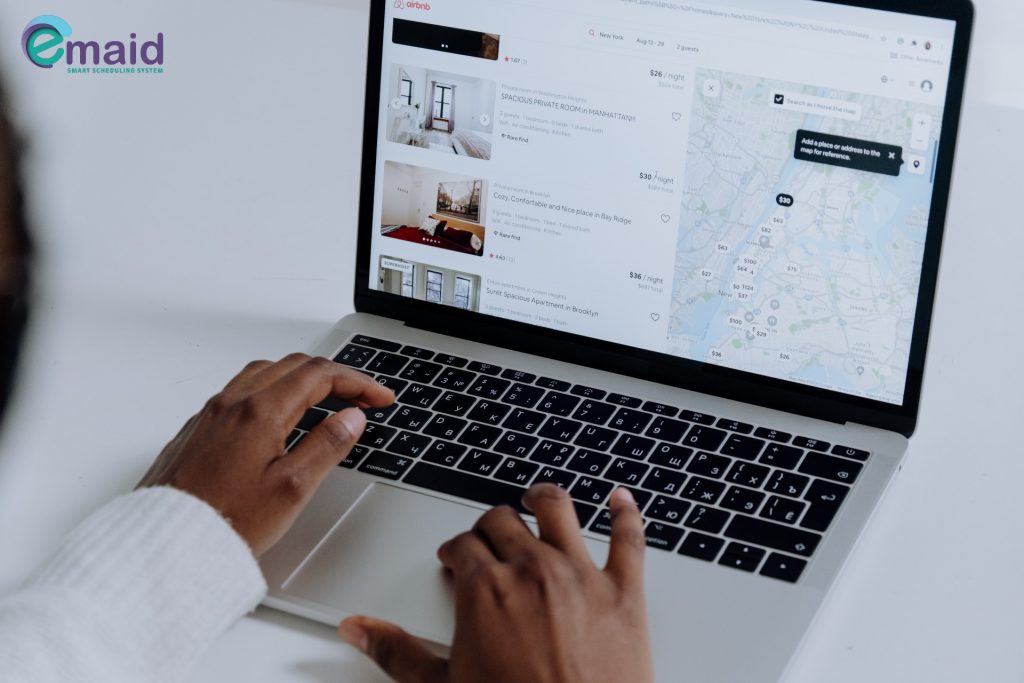 As a cleaning business owner or manager, there's no better way for you to take advantage of advanced technology. When compared to specially designed software from Emaid for cleaning companies. Envisioned and designed by long-time cleaning industry veterans, our software includes all the features needed to run a successful house cleaning service.
It can help you improve communications within your company and with your customers, lead generation, scheduling time, online quotes, drive maid management, and much more. It can even help with long-term planning by offering you meaningful insight and data.
Call us today if you'd like to know more about the maid management software Dubai or ask further questions about our solution and its features.