Well, we all have heard about the automated business process, but we are still thinking of implementing that process into our business. In the traditional way of business, each process needs to be taken care of individually and that has certainly created a hectic process. We believe adapting to fully automated business operations is worth it. In fact, the benefit of transforming to an automated process will not only provide you time but also you can invest that time for the improvement of your business. Emaid smart scheduling software is the best cleaning software in Dubai which helps to make your business transform automatically and manage the operation from tip to toe.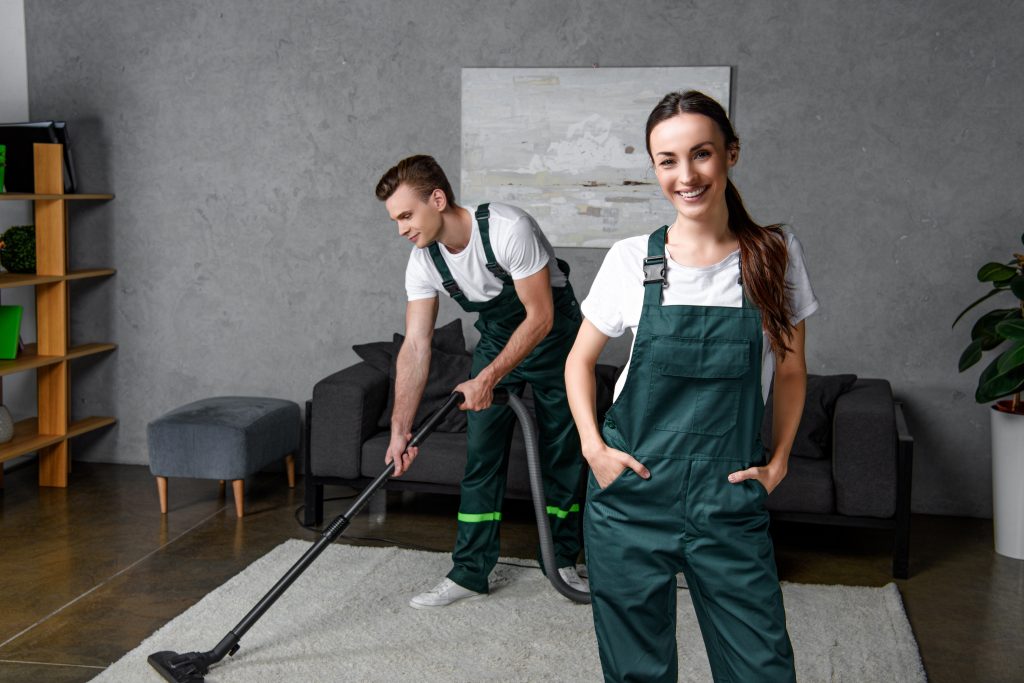 Check on to the reason behind transforming the cleaning company business operations automated through cleaning software:
Simplified operation:
One of the greatest advantages of having an automated business operation is that you can handle your business more simplified and with ease. As the operation is carried out by the software, you can easily manage the business no matter where you are. All you can do to handle the business is within a click and also saves your time. Simplify your day-to-day business activities with Emaid. So book the cleaning software in Dubai for your company and make the operations more efficient and simplified.
Turn Paperless with cleaning software:
The best thing about cleaning software is that there is no use for paper. Thanks to the technology which made all the business operations very quick and simple. We have come very far and that has helped us to have no use of paper. Emaid smart scheduling system will keep your office work smart and paperless. Get the best cleaning software Emaid if you run a cleaning company in Dubai.
Check out how to run a cleaning company in a smart way.
Hassle-free staff scheduling with cleaning software: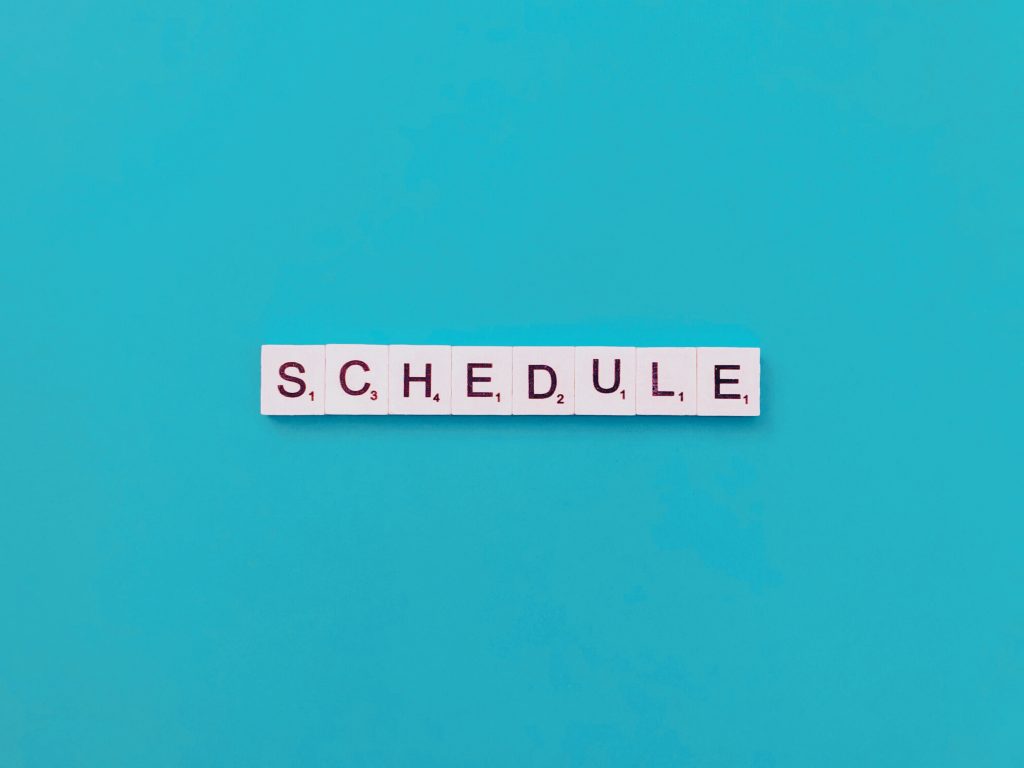 Emaid smart scheduling system is an excellent choice if you run a cleaning and maintenance business. The staff application feature of Emaid will make the staff get updated about the real-time booking and its schedule. The staff can start the service after reaching the customer's place and stop after finishing work. Apart from that, they can also collect the customer's signature after their job is done. This feature will help business owners to track the performance of the staff. With Emaid cleaning software, not a single appointment will be lost due to the timely update of the staff regarding the booking.
Customer Application in cleaning software: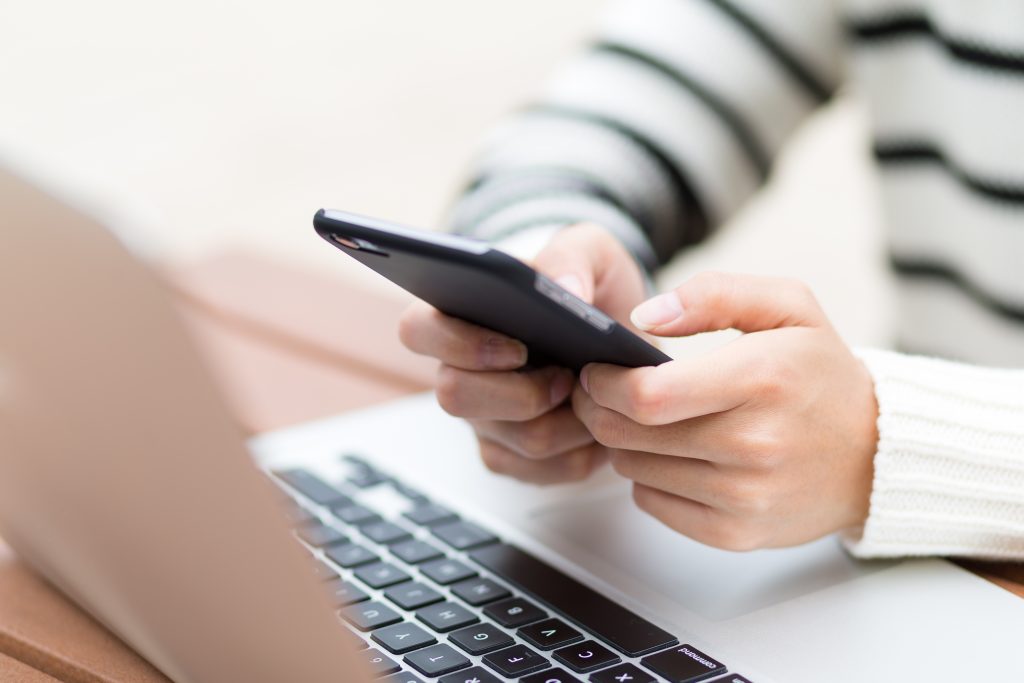 In this busy environment, customers will not prefer traditional booking the service through call. The native iPhone and android customer applications are there through which the customer can book their work by listing their date and other specifications like maids needed, type of service, etc. Apart from this, customers can also view the booking, payment history, etc. Get the best cleaning software in Dubai for your cleaning company and handle your company's operation smarter than others.
HR & Payroll feature in Cleaning software:
Emaid Smart scheduling system keeps track of HR and Payroll activities of companies.
With this advanced option, Emaid manages a range of activities from payroll activities, salary processing, overtime, working on holidays, etc. It also enables automatic payroll calculation.
Book  Emaid software for the cleaning company in Dubai now.
Save your time with cleaning software: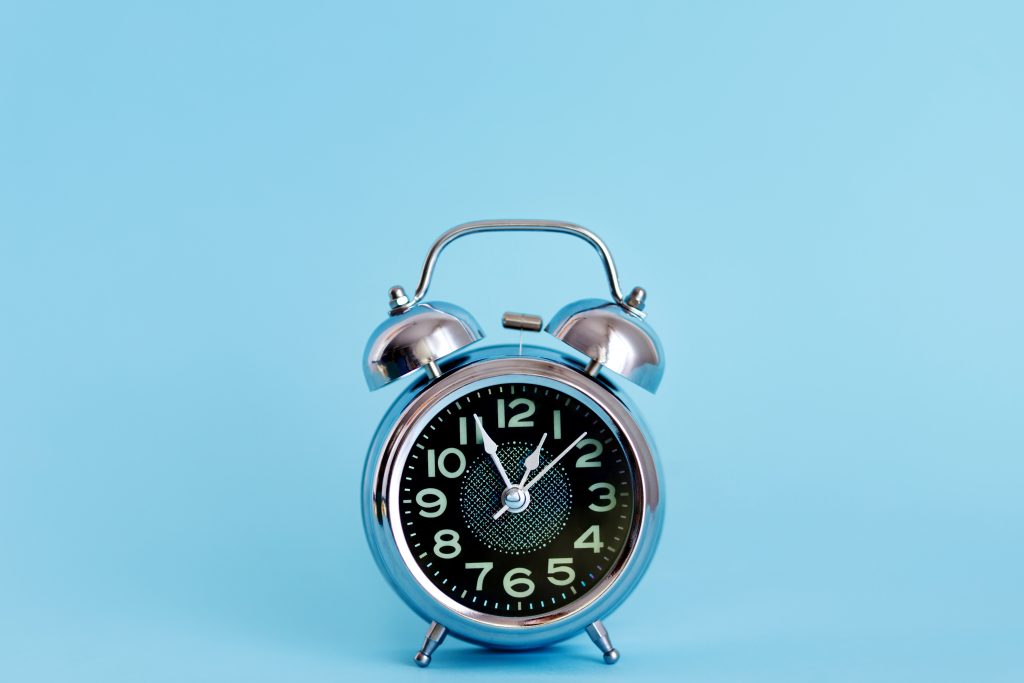 Emaid is the best scheduling system designed especially for the cleaning company. It will let you save your time and effort and apart from that, you can get the business report from your fingertips.
Contact Emaid for the best cleaning software in Dubai for your cleaning company.