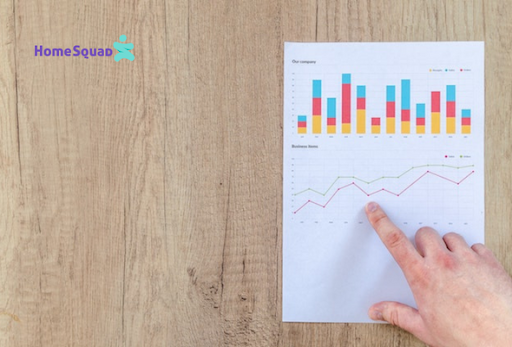 In a cleaning business the main important task is to schedule  tasks for employees and cleaning service scheduling software should provide customer information, payments, booking information, invoice and reports. The software must provide information on daily business operations.
There are many cleaning service scheduling software available in the market. It should help to cut down the burden of administrative jobs and process so your business workflow is efficiently streamlined and you get more time in focusing your attention on other important tasks in your business..
In modern times almost all cleaning service scheduling softwares is cloud based. This enables access to the software from any device such as android, IOS devices. By giving a customer mobile application you find recent customer feedback and optimize your business accordingly.
Better staff management capability with cleaning service scheduling software
With the cleaning service software you can view the availability of staff either from the office or on the go and it is easy to make modifications. You can assign tasks to each staff member and staff have access to their accounts and view recent tasks and upcoming jobs assigned by the administrator.
Better customer management with cleaning service scheduling software
Customers can directly book your services via mobile application and options for managing the booking, payments, outstanding balance and delay reports means it shows you notification if any delay in arriving at your home for cleaning services.
Allowing you to stay updated with client specific details. 
Being conscious of whole client information is crucial. The cleaning service scheduling software ensures you to keep track of the following client information such as.
Cleaning history
Client feedback
Payment informations
Staff notes 
Seamless payment informations with cleaning service scheduling software
You can make smooth online payments via a scheduling software is one of the must needed options in the software. Also it should be easily handled without any worries in invoices.
Receive customer feedback with cleaning service scheduling software
Almost all scheduling software is equipped with the ability to receive and accept feedback and suggestions from the customer. Receiving the client suggestions and addressing them is essential in cleaning business. There must be options for sharing customer complaints regarding your staff or cleaning services. It will benefit you to understand your service quality and performance of the cleaning staff. 
Advanced accounting package
The scheduling software must have an accounting option for the cleaning business. It is also able to create invoices and payment receipts automatically sent to your customer via email when the job is done. It must have options to manage daily, weekly, monthly expenses, business profits and loss etc.
Final conclusion
So get some of the important features that will help to grow your business effectively. If you are choosing Emaid smart scheduler you get all kinds of features for your business and it comes in different packages you can choose according to your business needs.